Maintenance of Traffic Courses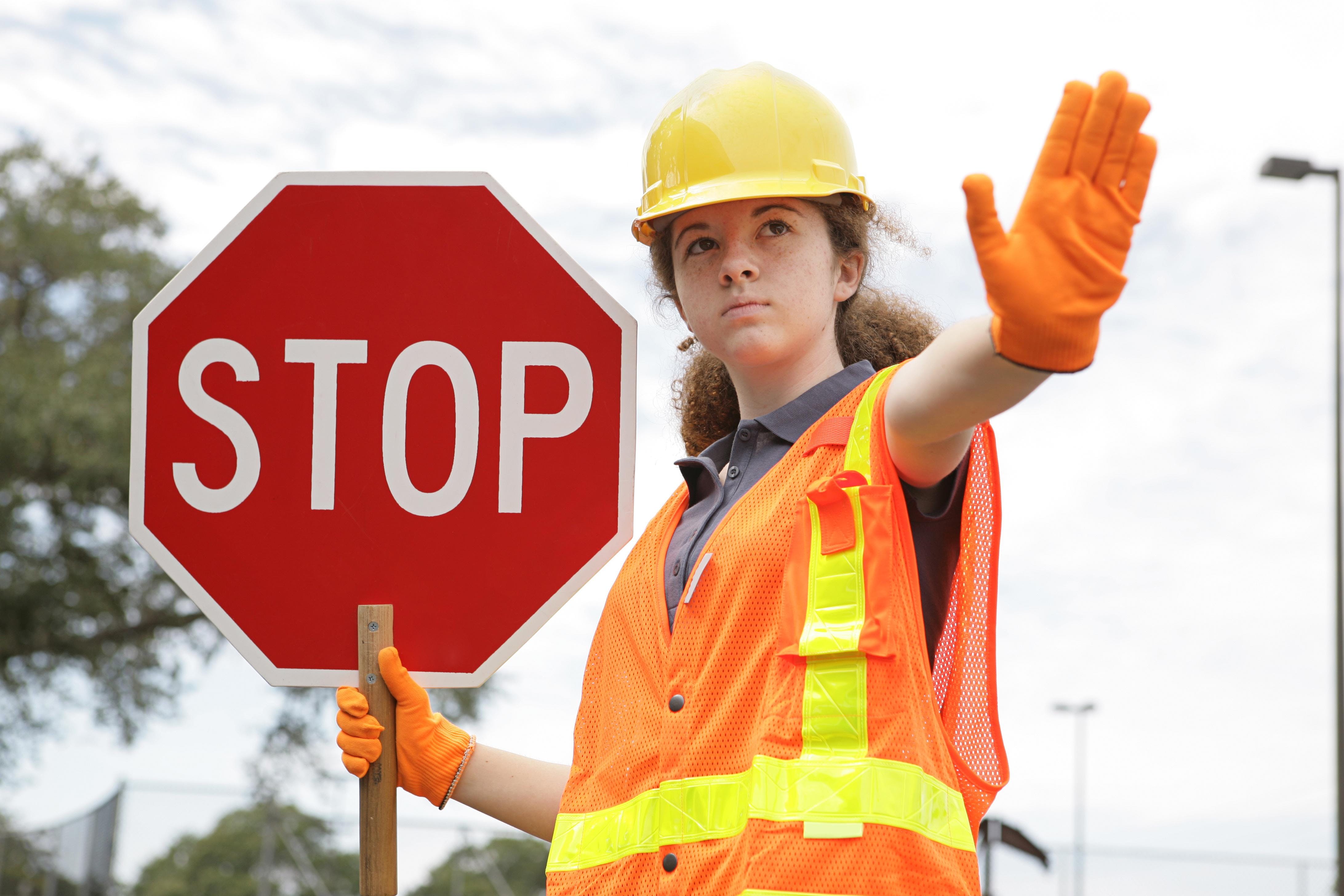 The maintenance of traffic (or Temporary Traffic Control) courses offer three separate levels of certification in detouring traffic through workzones, proper flagging procedures, review and interpretation of FDOT's design standards to enable students to manage, setup, and plan safe and efficient workzones. The UFTI Transportation Technology Transfer (T2) Center is an approved provider for the Florida Department of Transportation Advanced Maintenance of Traffic Course.
Questions? Contact Jasper Masciocchi at j.masciocchi@ufl.edu or 352.273.1685 to discuss your training needs.
Courses
Credit Hours
Basic Maintenance of Traffic – Flagging

This class goes through the MOT Bassic "Flagger" training requirements and provides certification.

Intermediate Maintenance of Traffic

This 16-hour course provides FDOT/MOT qualification. Requalification is required every four years.

15 Professional Development Hours (PDHs)

1.5 Continuing Education Credits (CEUs)

Intermediate Maintenance of Traffic – Refresher

This refresher course is for personnel who have maintained current qualification. The Intermediate Refresher training is a review of the changes to the Florida Design Standard Index 600 Series and any changes to the Manual on Uniform Traffic Control Devices (MUTCD) which affect traffic control in the work zone.

7 Professional Development Hours (PDHs)

0.7 Continuing Education Credits (CEUs)

Advanced Maintenance of Traffic

Personnel who successfully complete the Advanced MOT Training Course will receive FDOT recognized qualification, valid for four (4) years, to perform work zone traffic control planning, design, implementation, inspection and/or supervising the selection, placement or maintenance of traffic control schemes or devices in work zones on the State Highway System in accordance with the Florida Department of Transportation Specifications 105-5.3 and 102-3.2.

14 Professional Development Hours (PDHs)

1.45 Continuing Education Credits (CEUs)

Advanced Maintenance of Traffic – Refresher

This refresher course is for personnel who have maintained current qualification. The Advanced Refresher training is a review of the changes to the Index 600 Series, the PPM, CPAM and any changes to MUTCD which affect traffic control in the work zone.

7 Professional Development Hours (PDHs)

0.7 Continuing Education Credits (CEUs)